welcome
A home buyer's initial impression of a home is a crucial moment. Seaton Studio is committed to transforming your house into a welcoming and attractive one.
We custom tailor each staging project based on the particular strengths and weaknesses of each home, typically with modern, clutter free designs.
With a wide variety of pieces to accomodate any home layout and a number of pricing options, we are ready to create an enticing showing experience for your potential buyers.
about us
We are a family owned and operated business based in Maryland, and serving the greater Washington D.C. metropolitan area, where everyone takes part in making each project a success. Being long time residents of this area provides us with creative insight when approaching how to stage a home tailored for the local area.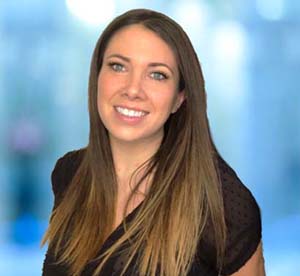 Lauren Seaton, Owner / Stager
In addition to her interior design expertise, her sales and real estate knowledge are invaluable when assessing and preparing a home for the market.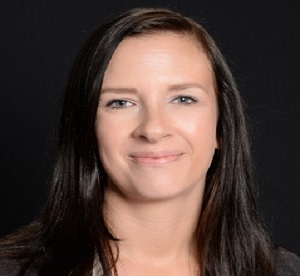 Rebekah Christesen, Lead Stager
Expert stager and customer liason Rebekah Christesen brings her enthusiasm and unique eye for design to each project.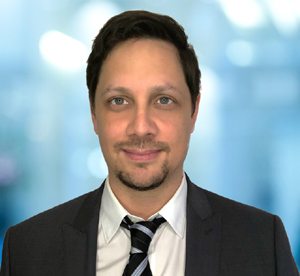 Jason Seaton, Numbers
Lauren's husband, Jason Seaton, provides logistical support and is also the resident IT nerd.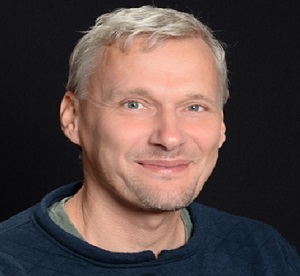 David Christesen, Muscles
Rebekah's husband, David Christesen, is our resident problem solver and all around handy-man.
testimonials
"I am impressed with their sense of design and overall professionalism with my listings to date. I look forward to working with them in the future and can highly recommend them."

- BERNIE A., REALTOR
"We invest and rennovate homes, and the speed at which they sell is cruicial to our business and Seaton Studio brings real value to the process."

- JON P., A&J HOME INVESTORS
"I really appreciate the extra effort and attention to detail that Lauren gives to my listings. She is always available when I have questions and has valuable input on how to attract buyers."

- HANNAH W., REALTOR
"Thanks again to the Seaton Studio team for doing such a wonderful job with our investment property. We will definitely be contacting you for future business."

- ROSS H., RTR SOLUTIONS, LLC
"Lauren & Jason were Extremely Helpful & always available when we had questions, there price was very reasonable & we look forward to working with them in the future & would HIGHLY recommend them. GREAT JOB!!! & Thank You Both!!!."

- S&A HORAK PROPERTIES, LLC
WANT TO FIND OUT MORE OR SCHEDULE A CONSULTATION?
SEND US A MESSAGE
location
Serving the greater Washington D.C. metropolitan area - D.C., Maryland, Virginia, and recently we have expanded to include eastern West Virginia